Contact Us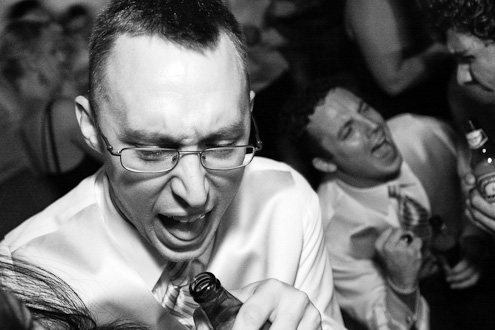 Aaron Mitchell Photography
965 Bypass Road
Perkasie, PA 18944-3004
Phone: 215.262.3966
Email: info@aaronmitchellphotography.com

Thank you for your interest in Aaron Mitchell Photography! Please contact us today to help us to get familiar with you and your needs by completely filling out the form below. You should hear back from us within 24 hours.
Thanks!